Welcome to Bronson Equity
Bronson Hill – Managing
"We exist to help people achieve their financial goals through investing in multifamily syndication with better returns and lower risk and we improve the communities of our tenants by providing quality housing."
Why You Should Consider Investing in Multifamily Real Estate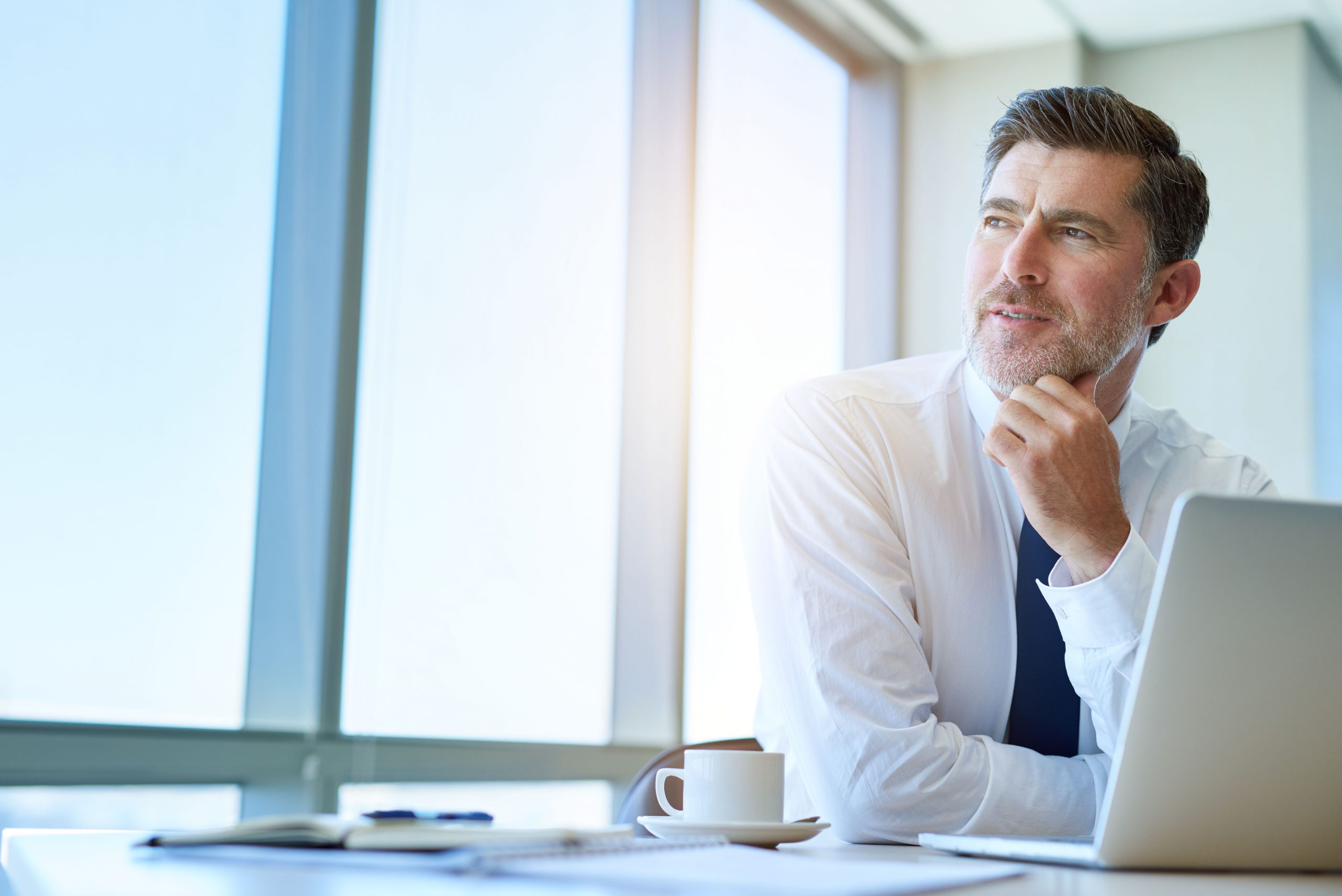 Why Multifamily Real Estate?
Better Returns When Compared With Traditional Investments
The stock market return historically is around 6.3%. After fees, taxes, and inflation your return could be much lower, like 0.3% per year.
"If you don't learn to make money while you sleep, you'll work until you die.

Warren Buffett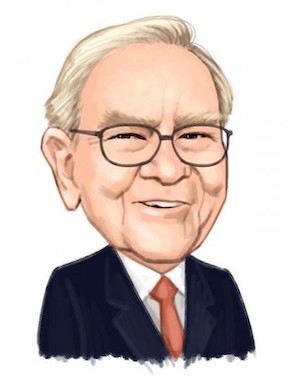 Truly Passive Income
Passive income is truly the way to scale your income and grow your wealth.
 

Many professionals and business owners have discovered multifamily syndication as the way to become financially free.

 

Passive income allows you to get a great return on your investment while not limiting your time by having to manage the investment yourself.

 

We look for properties with a 6-8% (or higher) average cash on cash return over the life of the investment.
Our goal is double your investment in 5-7 years and often the returns are higher than this.
 

This means you can retire without lowering your standard of living.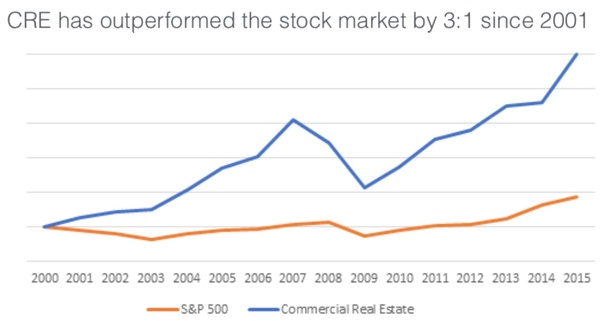 Better Performance During Economic Downturns
One impressive thing about Multifamily is that it performs better than the stock market or residential real estate.  From 2000 to 2015, real estate returned 482% while the S&P 500 index only returned 80%.  Also, single family loan delinquencies were over 4% during the great recession and large multifamily was only 0.4% delinquent.  This is 10 times less and is the reason why multifamily is a much better investment, especially during a recession.
Nothing else compares to multifamily when it comes to providing great returns with lower risk.
Tax Advantages
Multifamily real estate has tax advantages that allow investors to defer some taxes and write off others.  Our passive investors are able to take advantage of these tax benefits to reduce their tax basis.
Why You Should Invest with Bronson Equity
Strong Track Record
Bronson Equity current owns more than $58M worth of Multifamily Real Estate. We have had great performance in the 800 units we and our partners control.
 

Please see below for some previous deals.
Transparent Communication
We allow investor to ask any questions or see any documents related to a deal and its performance.
 

We communicate promptly about the status of our investments and respond quickly to any questions investors have.
Conservative Underwriting
We're VERY conservative when we analyze a deal and how we expect it to perform.
 

We see too many operators being too aggressive and assuming past performance will repeat in the future.

 

For example, we are more conservative than our peers on projecting rent growth, having sufficient reserves, and returns when selling a property years down the road.

   
Partnership With Our Investors
We view our investors as partners with us in the deals we do and our goals is to have a long term relationship and do many deals together over the years.
 

We also invest significantly in each deal and have "skin in the game" to make sure our interests are aligned.
Great Partnerships
We only work with operators who have many years of solid performance and share our values.
 

By working with partners, it allows us to have steady deal flow and partner on deals that we fill fit our investor's goals.
Praise From Our Passive Investors
"I have invested with Bronson Equity on several deals and all of them have performed very well. The communication has been consistent and I have found Bronson to be very knowledgeable, honest, and easy to work with. I am eager to invest in more deals with Bronson Equity."

Grant H.
"My wife and I have invested as passive investors with Bronson. We have been pleased with the level of communication. The investment has performed well and we're hitting the year 4 rent projections during the second year. We will invest with Bronson Equity again when the right opportunity arises."

Thomas V.
"A few years ago, I sold my business and became semi-retired. I was introduced to Bronson which helped me review several investment options. Bronson always answered my questions, educated me and provided me with the resources so that I could do my own research. After a great deal of review and guidance from Bronson, my investment deals are paying off. My portfolio and goals are coming together quite nicely! Thank you, Bronson!"

Mark B.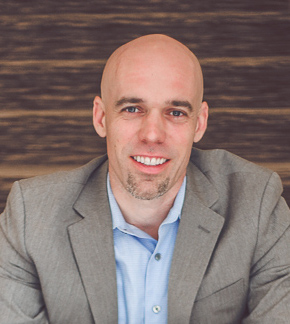 Bronson Hill
CEO and Founder
Bronson Hill is the founder and CEO of Bronson Equity and has raised over $20M for real estate investment.  He is a general partner in over $150M worth of real estate around the US. 
Bronson is an authority on apartment investing and is continually putting out new content to help educate investors and help them achieve financial freedom.  He spent his earlier years as a sales consultant for several large and startup medical device companies.  
He has been a guest on many podcasts and has written this report about the best investment strategy during (and after) a pandemic.
Mark Kenney has invested in 8000+ apartment units with a strategy focused on acquiring, owning, and operating apartments, and providing clients with the opportunity to invest in real estate through syndication at a reduced risk.
He and his wife Tamiel are the founders of Think Multifamily, a leading Multifamily Acquisition & Education company that prides itself on a family-oriented approach to business.
Mark & Tamiel started their real estate career over 25 years ago and have a passion for helping others succeed in the multifamily arena.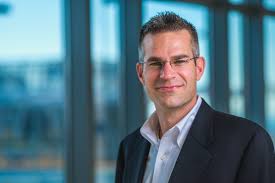 Michael Blank is the Founder and CEO of Nighthawk and controls over $70M in multifamily real estate all across the United States
He's the leading authority on apartment building investing and has helped others purchase over 2,000 units valued at over $75M through his content and training programs.
Bronson and Michael are general partners together on 625 multifamily units.
Randy has been involved in over $70 million of transactions as principal, built 22 homes, and renovated hundreds of apartments and houses. Randy has owner-operated his portfolio for over 25 years progressively consolidating much of it to larger holdings. He now has ownership in a $45 million portfolio with properties located in California and Oregon. His focus is on value-add holdings and his current goal is to own or have equity in 1,000 units.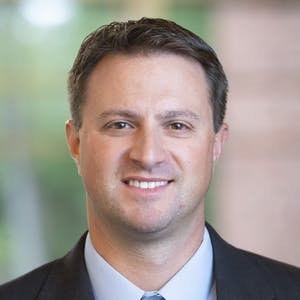 Drew is professor of finance at Bethel University, his alma mater in St. Paul, Minnesota. He is a mentor with Michael Blank and very knowledgeable in all matters related to multifamily syndication. He lives with his wife and four children in Mahtomedi, MN. He is a general partner in over 2,800 units.
Wes founded his own real estate management firm, Hill Properties, in 2000.  Wes is a Certified Property Manager (CPM®) and a California real estate broker. During his career, he has been involved in the brokerage of over 1,500 apartment units and over $200,000,000 of real estate transactions. Wes holds ownership positions in over 1,000 apartment units in California, Oregon, Utah and Washington totaling over $100,000,000 in value.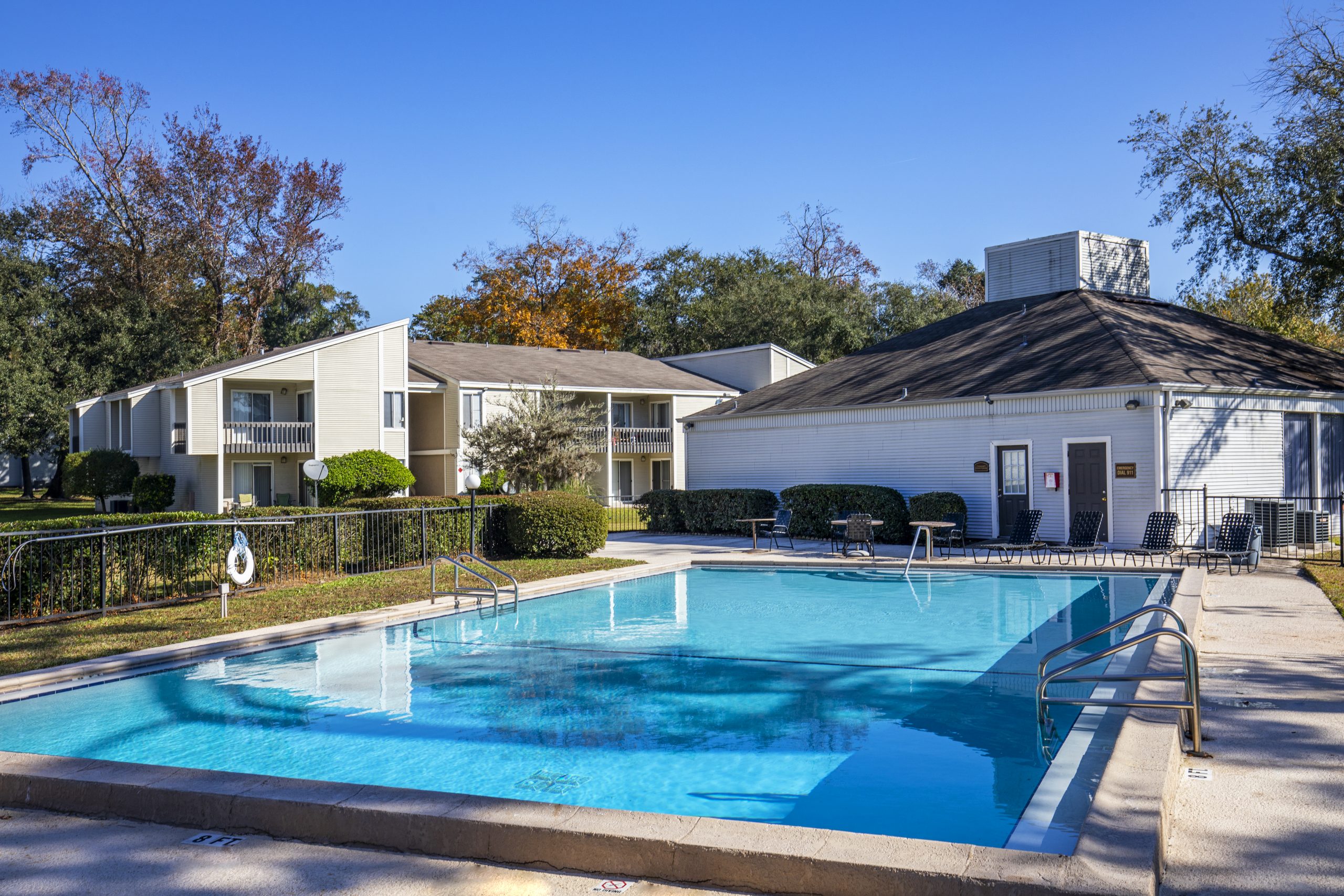 Jacksonville, FL – 288 Units
Bought 3/2021, Sold 12/2021 @ 100% IRR

Oklahoma City – 258 Units
Bought 6/2021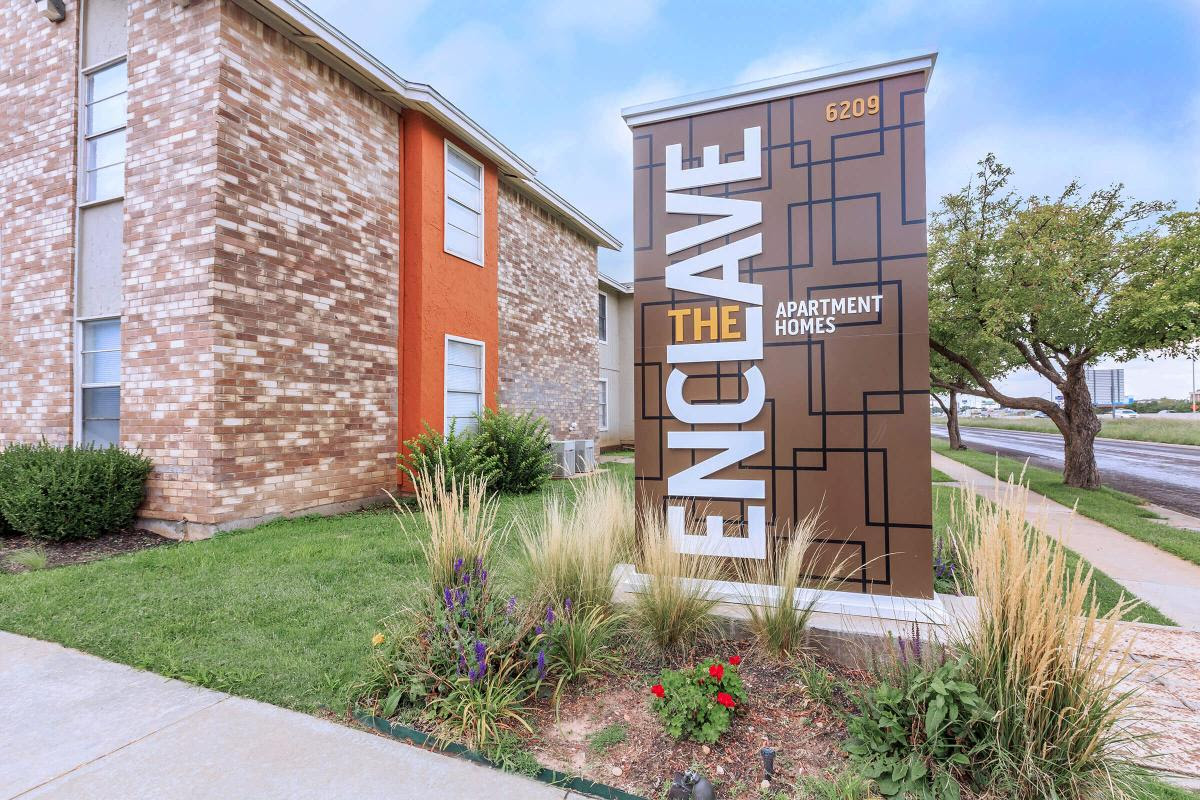 Amarillo, TX – 225 Units
Bought 3/2019, Sold 8/2021 @26% IRR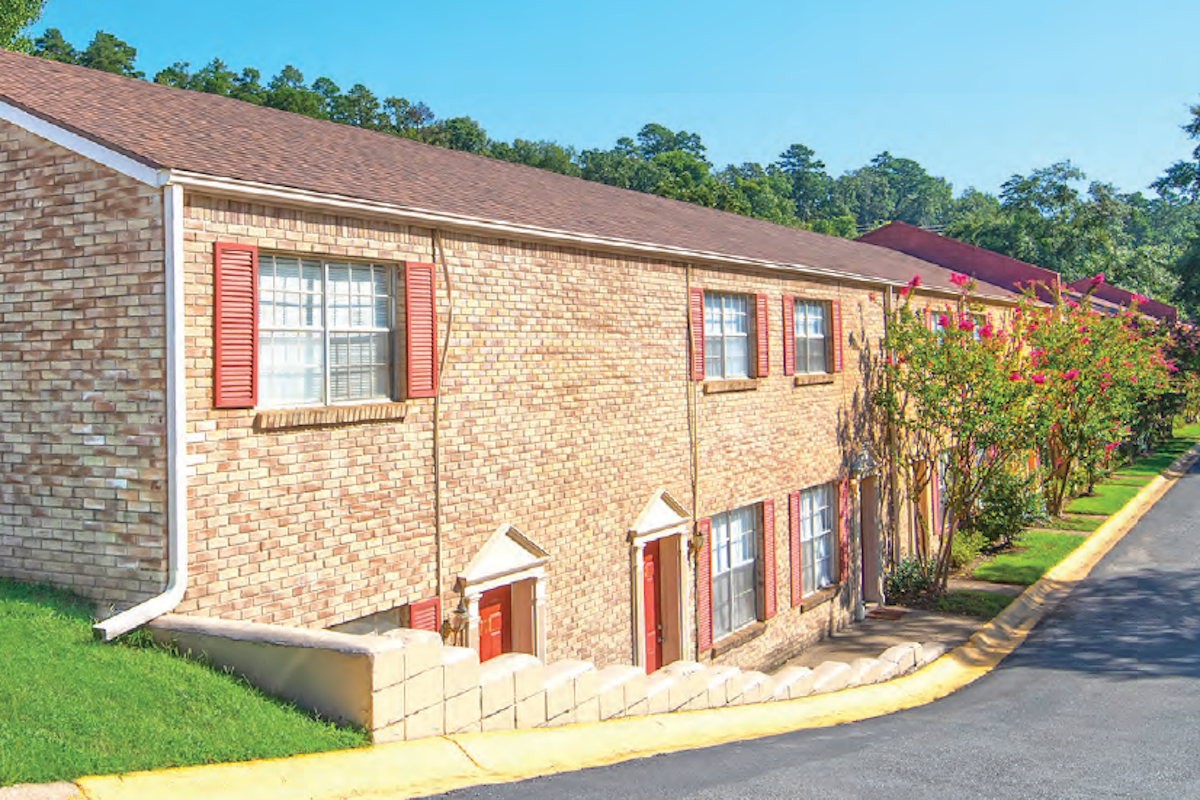 Little Rock, AR – 218 Units
Bought 6/2019, Sold 2/2022 @ 14-15% IRR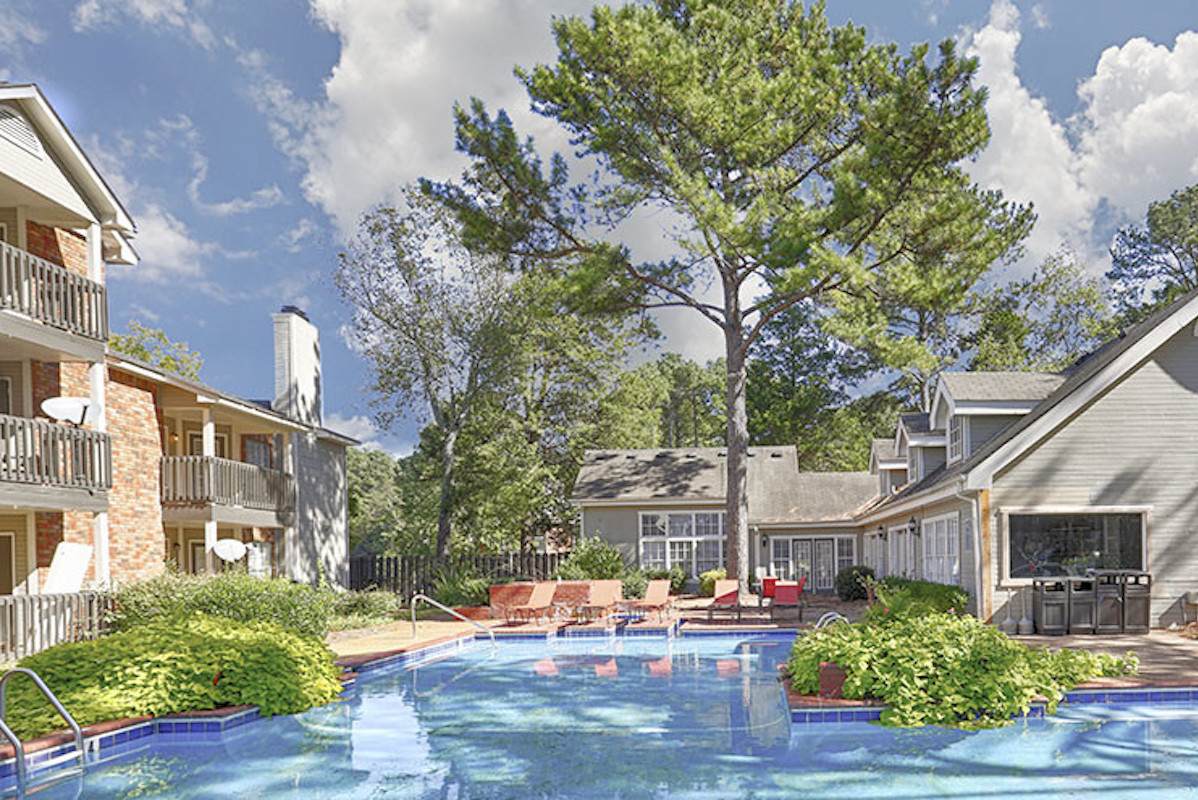 Huntsville, AL – 276 Units
Bought 11/2019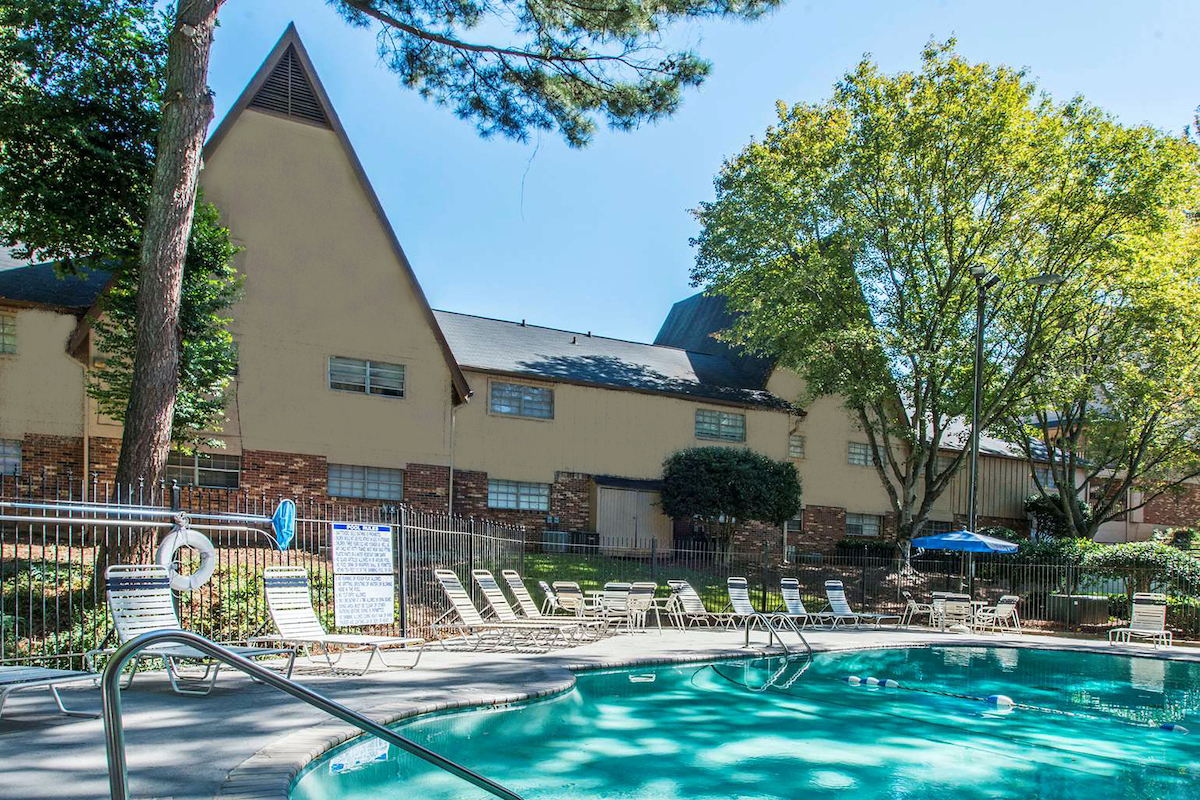 Atlanta, GA – 130 Units
Bought 9/2020

Jacksonville, FL – 138 Units
Bought 10/2021
Atlanta, GA – 330 Units
Bought 12/2021

Join
Click the Join button below.
Connect
Let's get to know each other. You can schedule a phone call and we're happy to answer any questions.
Invest
Once you join and connect with us, you'll hear about our exciting upcoming deals that you can partner with us on.
Receive
After investing, you will start receiving regular cash flow distributions.
 

Enjoy!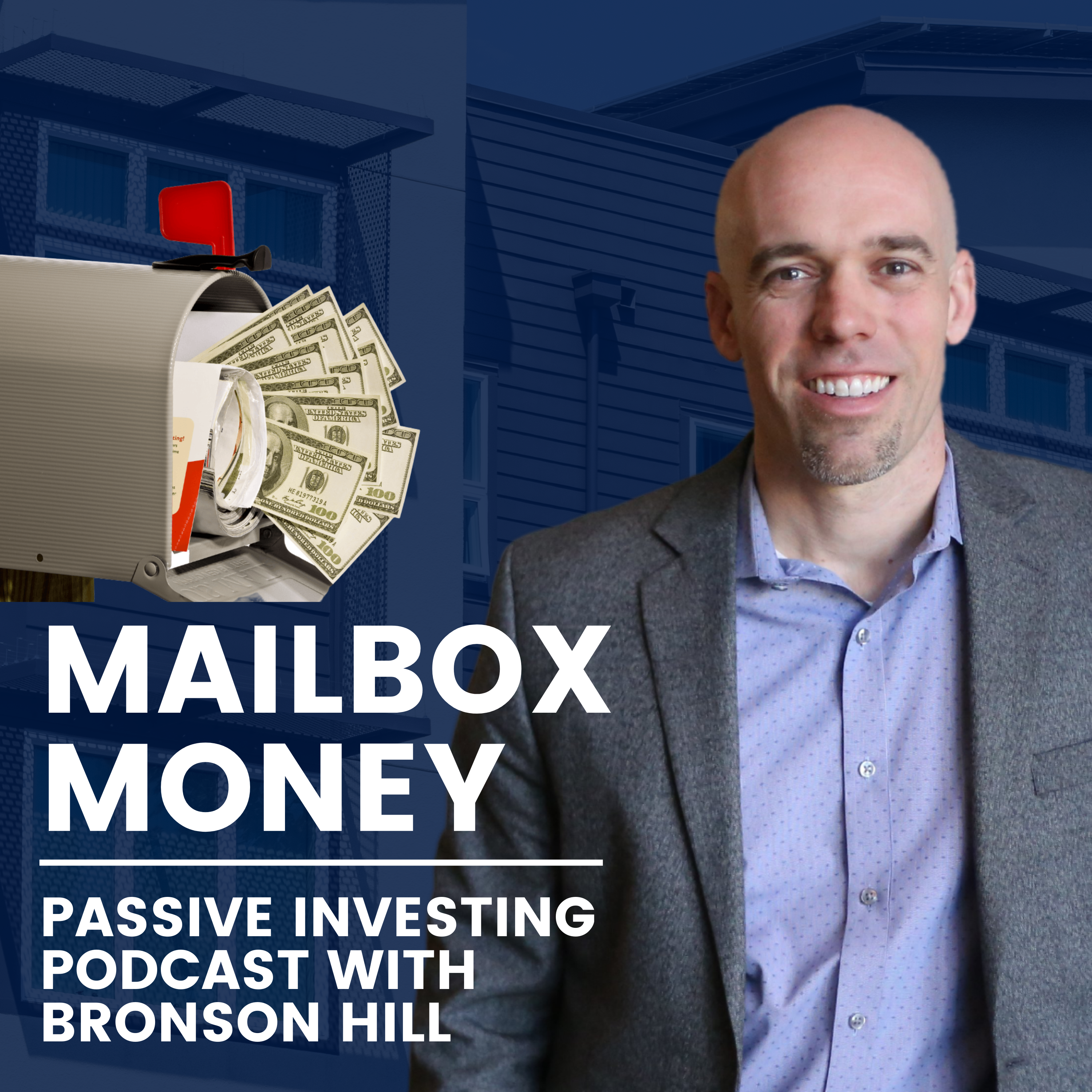 Doesn't the thought of having checks (or direct deposits) show up every month or quarter sound amazing? Well, if you are a passive investor this is a regular occurrence.  Some investors have actually quit their job to become full-time passive investors.  
I'm starting a podcast to talk about different types of passive income deals to help educate investors.  I've learned that there are real estate investments (multifamily, self storage, etc) but also other investments (ATM fund, structured legal settlements, insurance syndications, and others) that produce consistently high cash flow.  Podcast coming soon.  Stay tuned!